Treat Yourself to Great Hair and a Great Feeling
Our dedicated stylists at Nikita Hair are highly skilled with different specialties to provide the best possible service to our clients. Our system of stylist levels is based on years of experience, industry achievements, and dedication to the craft. Our stylists are committed to combining their expertise, talent and creative vision to each client's personal needs and requests.
We are dedicated to helping our clients achieve a great look and a great feeling, creating a personal style that is uniquely their own, and one that they are proud of.
Prices vary by location and individual stylist. Please contact your local Nikita Hair location for service pricing.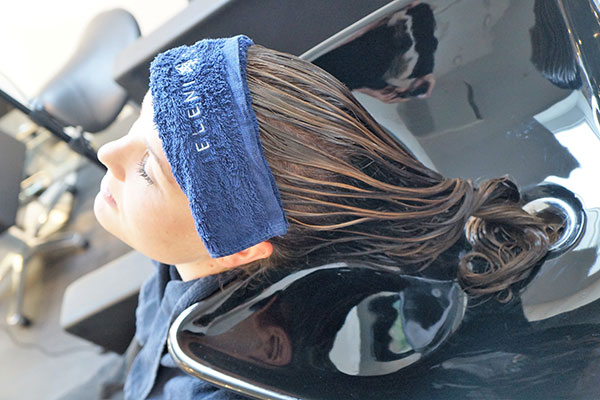 Intensive Hair Treatments