Treat Yourself to Great Hair and a Great Feeling
Prices vary by location and individual stylist. Please contact your local Nikita Hair location for service pricing.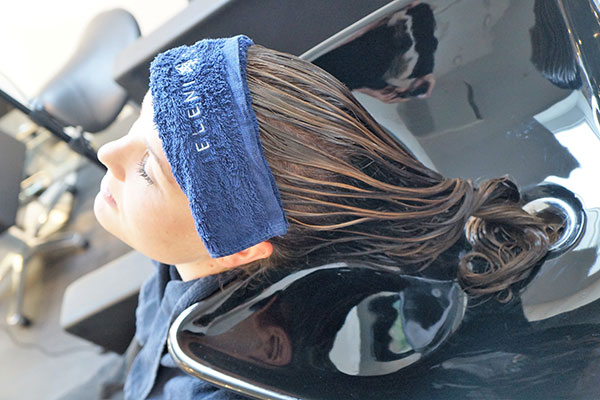 Intensive Hair Treatments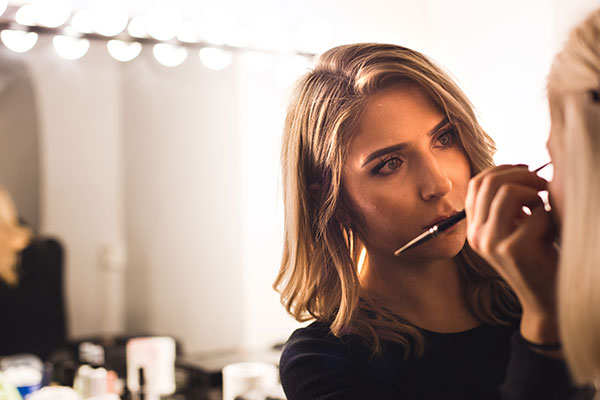 We are dedicated to helping our clients achieve a great look and a great feeling, creating a personal style that is uniquely their own, and one that they are proud of.