Nikita Hair Franchise is excited to offer franchise opportunities across the U.S. 
                 Single unit & multi-unit franchise options are available. 
    Location, location, location… the right location is essential to the success and growth of your Nikita Hair Salon.  With the use of technology and local real estate experts you will have the support and best resources to establish your thriving business.
Support to Find Your Perfect Location
Allow us to introduce you to the Keyser team! They can help you find the right place to build your salon business.
Keyser works around the clock to ensure their clients receive full advocacy and access to the highest level of real estate available in the market.  Our partnership with third party, Keyser Real Estate, provides our franchisees with years of experience, technological tools, and local experts across the US to find the locations that meet our criteria.
They work for you – at no cost to you.
Therefore, Keyser negotiates aggressively for our clients.  They are very pro-active in the site selection process and they are extremely aware and sensitive to providing solid prime retail locations that meet the specific brand criteria.  With their state- of-the-art technology and local intelligence, they can provide a market-by-market analysis based on your demographics, brand specifics, and unit economics.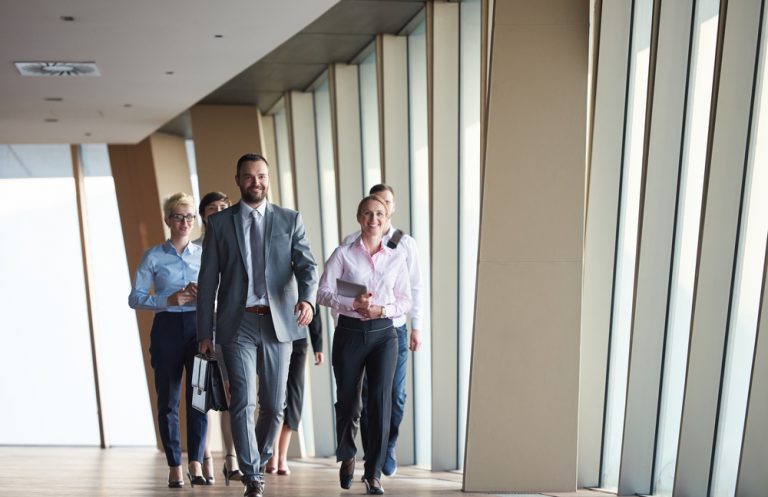 Keyser specializes in providing a complete real estate process for franchise candidates from site selection, through lease negotiations to "Now Open" by coordinating with construction and legal throughout the entire process – all at no cost to the franchisee.