Why Nikita Hair Is the Right Franchise Opportunity for You
Nikita Hair offers Unique Products and Affordable luxury services. 
As a Nikita Hair Salon Owner, you'll be able to provide your clients and community with the unique products and affordable luxury services established by our brand. The Nikita Hair Experience, gives clients great hair and a great feeling:
A positive environment focused on client experience, giving them great hair and a great feeling.
A great team, using 7 Steps to Success to ensure clients have the same great experience every time
Loyalty program rewarding clients for being a friend of Nikita
Provide the highest-quality products for each individual client's needs
Product partnerships, which provide a higher margin, no middle man
A great feeling guarantee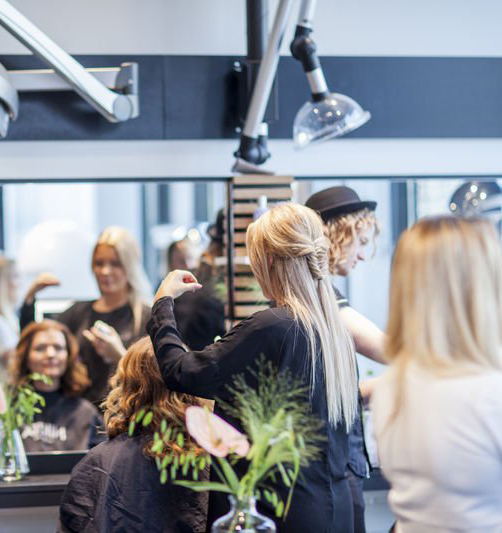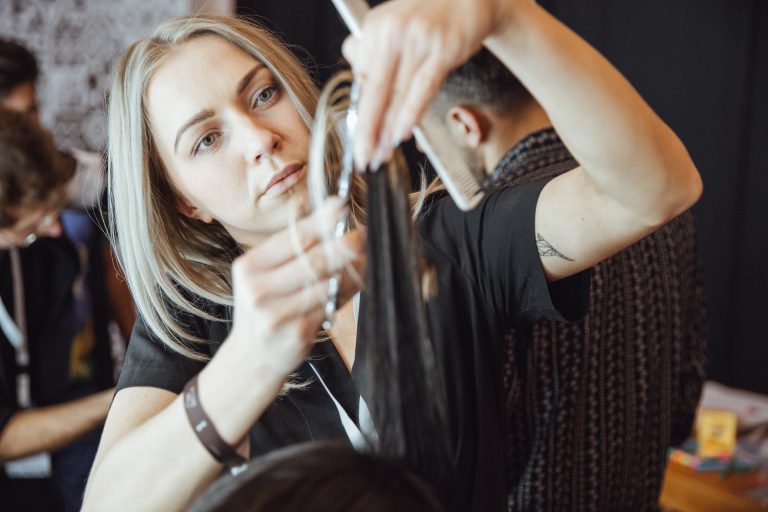 Clients aren't the only ones who love Nikita Hair; stylists do too!
First and foremost business is about people, and how to lead them. We have our own Leadership philosophy on how we build business and people to succeed.
Stylists always look great and modern. The exciting environment makes it an ideal place to work, enabling them to perform to their highest potential, and offer our clients a great feeling!
Nikita Hair offers team members the opportunity to grow within the organization. The growth potential is limitless. Team members can grow into brand ambassadors, brand managers, salon management or become salon owners. Stylists may also become regional educators, training stylists on the newest trends on hair cutting techniques.
Our Leadership in 3 Steps
We build people and businesses for success. We love to see them succeed.
Through professional development, personal success plans, and goals, we help you to release your full potential.
We strongly believe in our team members and RAISE them up! We inspire, we listen, and we SEE every client and team member. Our enthusiastic attitude and generous praise lead to great results!
We applaud initiative and innovation. Our focus is solutions.
We are seeking talented team members who have passion and values that match our brand values.
We say what we mean, and mean what we say!
3. We Are Strong, Clear, and Great Role Models!
We are clear, with high expectations, and we're always "hands-on." We earn credibility through being a great role model.
Leading by showing the way, and strong enough to make unpopular decisions when necessary.
What Makes Nikita Hair Stand Apart?
Nikita Hair believes in creating great experiences and a great feeling, making clients, team members, and franchisees feel twice as nice and twice as confident.
Our 35 years of success and growth in the hair and beauty industry is backed by our commitment to excellence and proven concept.
Our strong growth, winning culture, and well-developed concept make for an effective franchise formula. With more than 151 salons and growing, we are committed to helping people feel twice as nice and twice as confident across the globe.
Nikita Hair has a proven concept making clients look and feel great since 1984.