One of the best things about hairstyles is that they are constantly evolving. But, with all these hairstyles to choose from, how do you know which hairstyle is right for you? Whether it's long or short hair, curly or straight locks, Nikita Hair has four helpful tips that will help you choose a hairstyle that looks beautiful and stylish!
---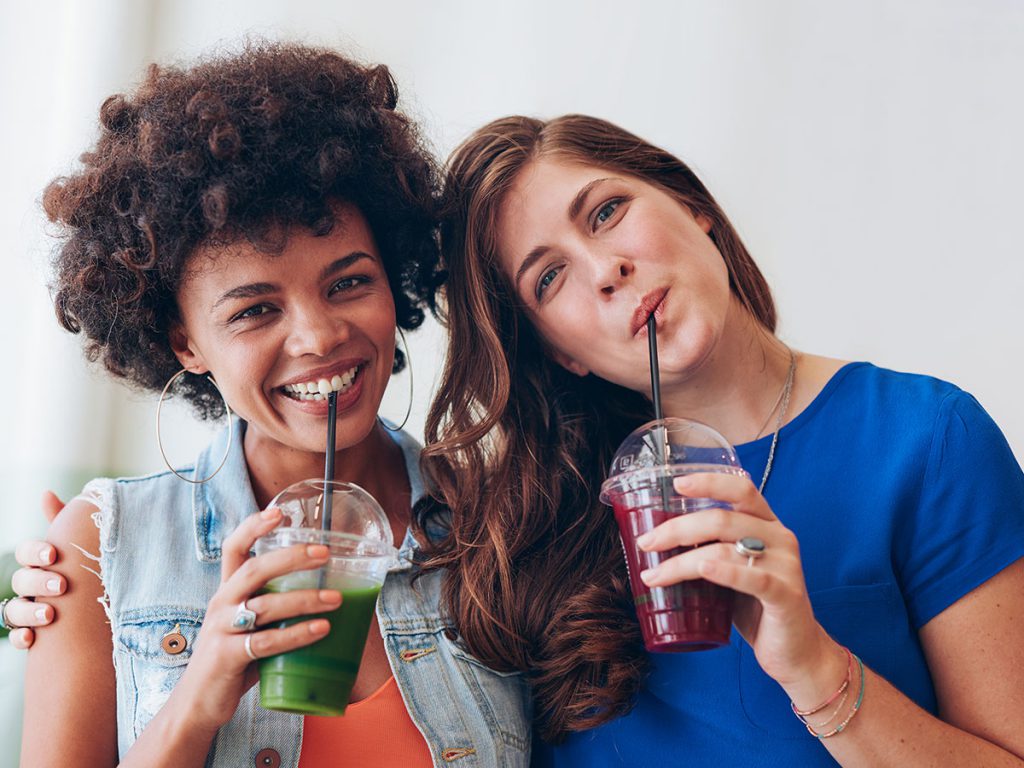 Choosing a Style by Hair Type
If you have curly hair, it's best to choose a hairstyle that will show off your curls. Curly hairstyles can be both fun and flirty, or elegant and sophisticated. If you have straight hair, you can wear almost any hairstyle! However, if you want to add some texture and volume to your hair, try choosing a hairstyle with waves or curls.
---
Choosing a Style by Length
If you have short hair, there are lots of fun and flirty hairstyles that you can choose from! A bob hairstyle is always a popular choice, as well as a pixie cut. If you have long hair, there are endless possibilities! Long hairstyles are great because you can wear your hair down or in a fun updo hairstyle.
---
Choosing a Style by Preferences
If you don't like to spend too much time styling your hair every morning, choose hairstyles that will stay put even without the use of many products. If you love spending hours on end playing with your hair, go for hairstyles that are more intricate and require more styling.
---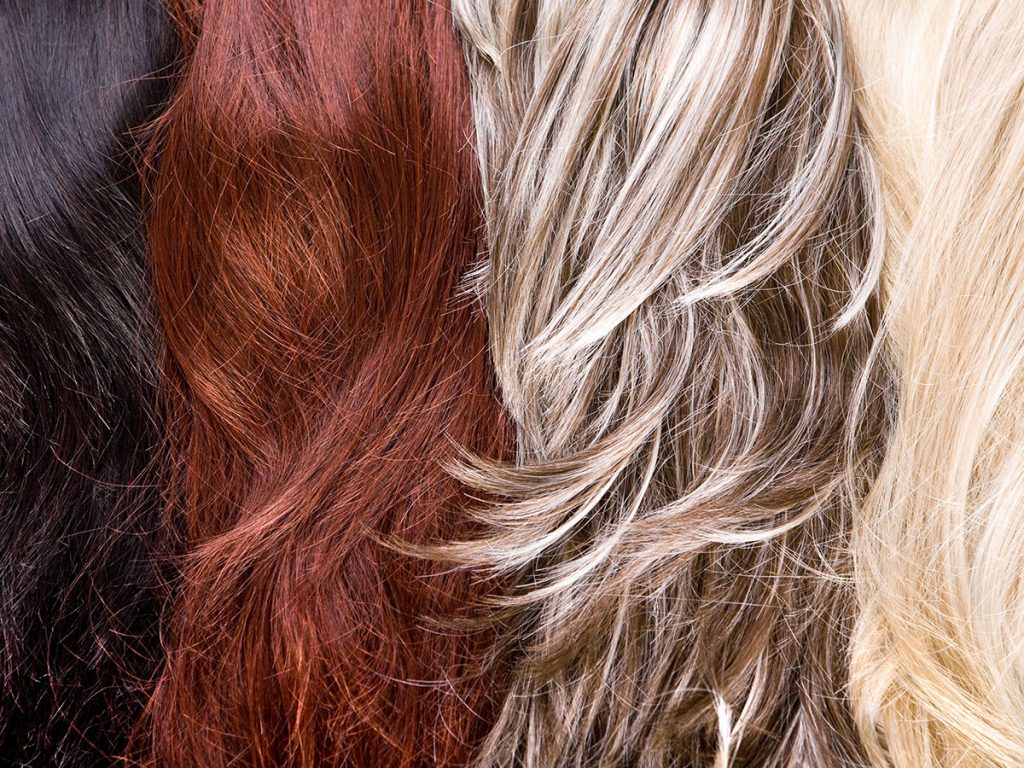 Choosing a Style by Hair Color
If you have darker hair, hairstyles with highlights and lowlights look beautiful. If you want to liven up your hairstyle without the commitment of color, add some fun temporary hairstyles like clip-in extensions or braids! Furthermore, if you have lighter hair, hairstyles with darker tones will look great on you. Highlights and lowlights are also a great way to add depth and dimension to your hair color.
---
No matter what type of hair you have, or what length, always choose a hairstyle that makes you feel confident and beautiful! At Nikita Hair, we have hairstyles to suit every preference and personality.
Schedule an appointment today
with one of our hairstylists, and we'll help you choose the perfect hairstyle for your hair type, length, and preferences!