Finding the hairstylist that is best for you can be a difficult task. There are many hairstylists who specialize in different hairstyles, hair types, and hair lengths. If you are looking to find someone who will work with your needs, here are Nikita Hair's four tips that will help you find the right stylist for you!
---
Make a Plan and Set Your Budget
The hairstylist that you choose should be able to work well with your hair type, length, and style. You also need to make sure they are within your budget so the cost of their services doesn't take away from other things in life. If there is not an opening for them at this time or they are too expensive, keep looking.
---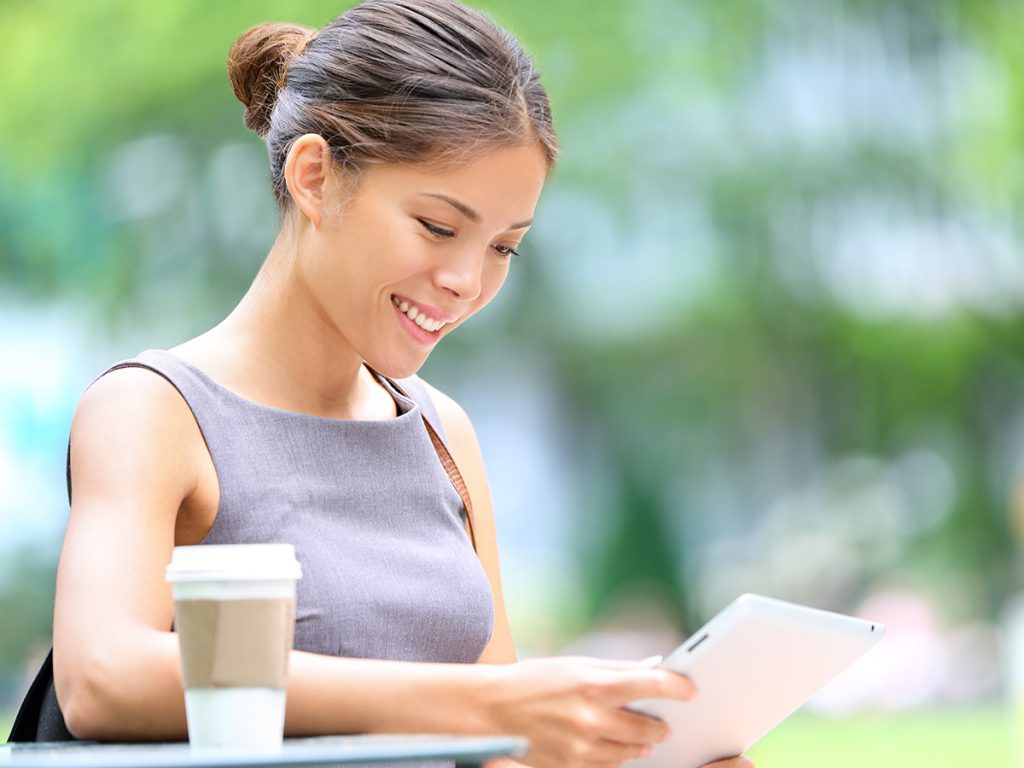 Do Your Research
There are many hairstylists to choose from. You can find them in print, online, or even through word-of-mouth. When looking for a hairstylist, it is important that you take the time to research each one. This will help ensure that you find someone who not only meets your needs but also has your best interest in mind.
---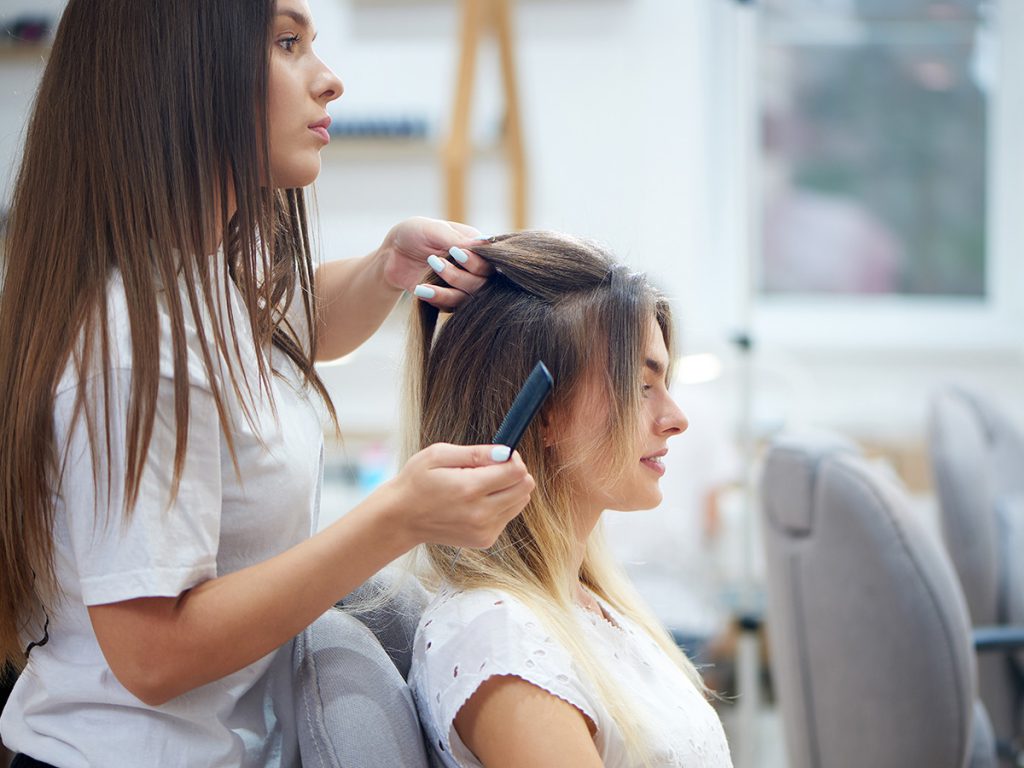 Ask Questions
When you first meet with a hairstylist, make sure that you ask them questions about their background and how long they have been doing hair. You should also find out what type of hairstyles they specialize in so there is no confusion on your part as to whether or not the hairstylist can meet your needs.
---

Test Them Out
Although hairstylists will be able to give you a consultation of what they think would look best on you, it is important that you also see how well your hair responds. It may help to request seeing pictures of hair they've styled for other clients in the past. When you feel comfortable with your choice of stylist, try them out. There's no way to know for sure until you sit in the chair!
---
Nikita Hair's highly trained specialist stylists are well-versed in a variety of areas to give the greatest possible service to our customers. Our career ladder system is based on years of expertise, industry success, and devotion to the profession. Our stylists are dedicated to working with each customer to meet their specific needs and demands.
Contact a location near you
and schedule an appointment today!