As one of the largest and leading hair salon groups in Europe, Nikita Hair is now continuously growing, taking their adventures to the U.S. With over 35 years of experience, we are highly skilled hair stylists serving millions of clients. Nikita Hair helps people build their businesses, and with personal development, we see every team member reach their full potential. If you're looking to start your own franchise, see why you should join the Nikita Hair family below!
Leading Hair Company
Founded in 1984, Nikita Hair is now helping other hair franchise owners across the globe. With more than 151 salons, our proven concepts have driven our community to excellence. We are passionate about creating an experience that leaves our clients feeling luxuriously cared for.  Learn how you can be a part of
our leadership
and start your franchise.
More Than 1,000 Employees
The hair industry is endlessly growing, and so is Nikita Hair. We have over 1,000 employees and counting that are working within their passions.
Our team
is offered the support, supplies, and tools they need to be set up for success. With constant career opportunities and earning potentials available, we strive to give our teams the best benefits possible.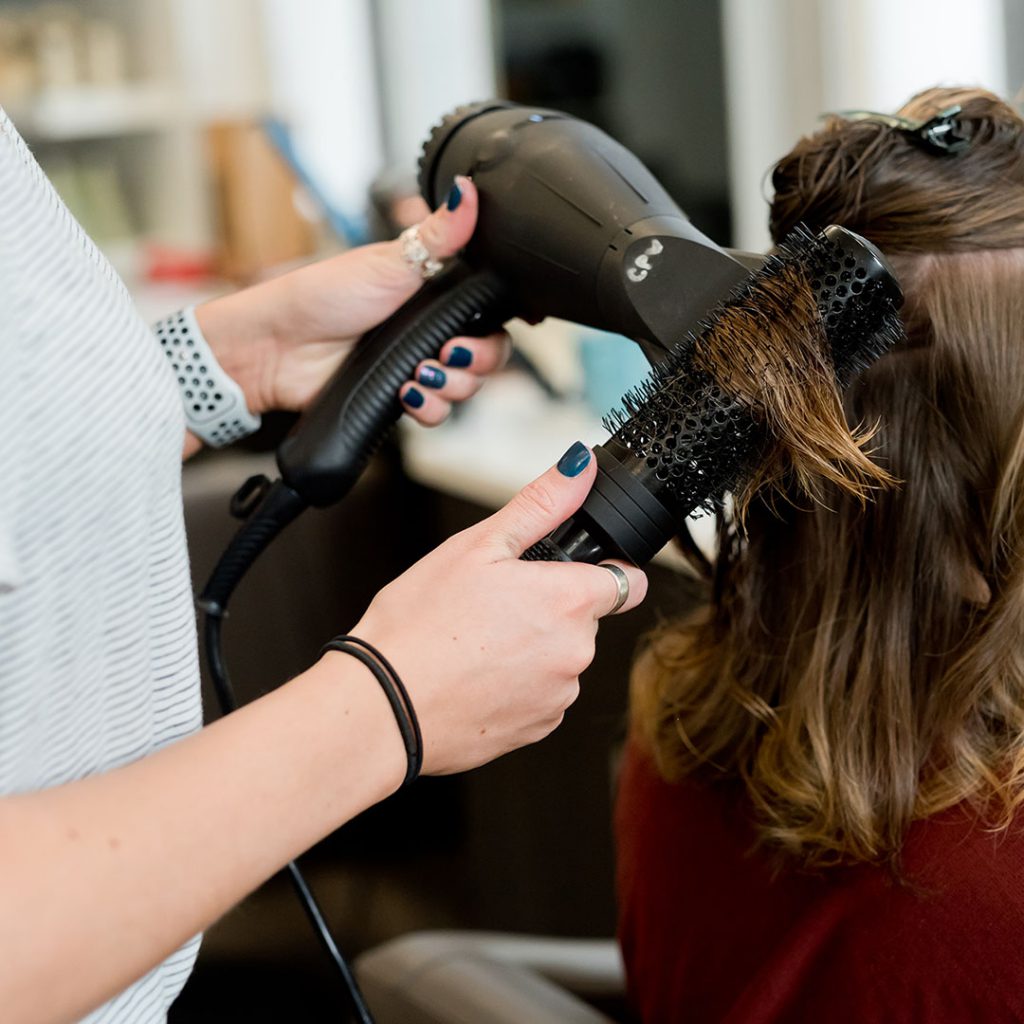 Amazing Adventure
With Nikita Hair growing globally, it's only natural that adventure comes along with the experience. Between providing our clients with affordable luxury services and our teams with huge franchise opportunities, it's only fitting that we support the adventurous hair experience. Now with U.S. locations opening and international work opportunities, you can join the fun. 
Looking For Rapid Growth in U.S. Cities!

With Nikita Hair's unique concept, we are one of the world's more successful salon groups. Between our partnership with Keyser Real Estate and endless career opportunities, the U.S. is our fastest growing location. We make sure you are provided with all of the materials, tools, and supplies you need, along with continuing training and education. You can easily be a part of this fun and exciting franchise world and get involved in a positive and growing industry.


If you're interested in joining this fun and exciting hair adventure, we will provide you with all the training and tools you need to succeed. Learn More About Franchising Opportunities.